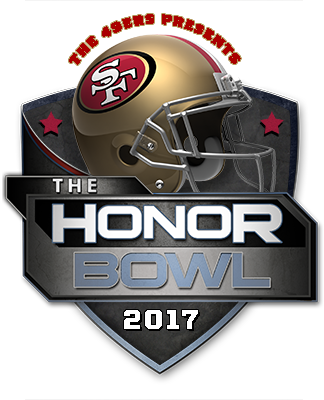 All five games of the 2017 Honor Bowl
will be available to watch through FoxSportsGo.
You will need to have a cable account with a provider with your login information.
Now you can choose which game on September 1 or 2 to watch through a phone,
tablet or a streaming device such as Apple TV or Google Chromecast to watch on TV.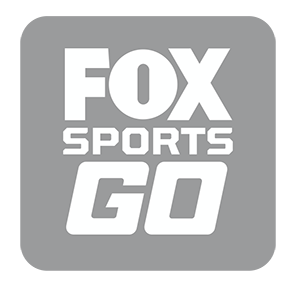 The FOX Sports GO app is available for iOS, Apple TV, Android, Android TV,
Fire tablets and Fire phones, Roku players and Roku TV, select Windows devices,
and online at FOXSportsGO.com. Fans can download the mobile app for free from
the iTunes App Store, Google Play, Amazon App Store and Windows Store.