HONOR BOWL HOTELS – LAST DAY TO BOOK 8/01/17
Special Room Block Rates and estimated drive time to Cathedral Catholic High School, San Diego, CA
All these hotels are within the Marriott chain of hotels and are minutes from San Diego Airport and the coastal beaches of Southern California.
Please ask hotels if you require special meal and bonus room accommodations.
Please check with the hotel regarding your specific needs.
It is highly recommended that each school choose one hotel as your specific headquarter to make it simple for team management and travel.
Residence Inn San Diego Sorrento Mesa/Sorrento Valley (5-10 Minutes from Stadium)
5995 Pacific Mesa Ct.
San Diego, CA 92121
Contact: Tracy Carr
BOOK ROOM HERE: 800-331-3131

| | | | |
| --- | --- | --- | --- |
| Date | Room Type | Room Rate | Total Rooms |
| 09/01/17 | Studio Suite | $155.00 | 20 |
| 09/02/17 | Studio Suite | $155.00 | 20 |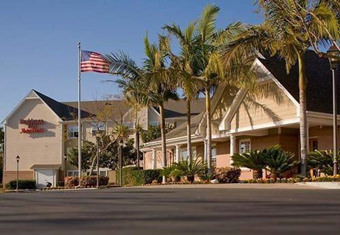 Courtyard San Diego Sorrento Valley (5-10 minutes from the stadium)
9650 Scranton Road San Diego, CA 92121
Phone: (858) 558-9600
Contact: Ashley Shaugnessy
BOOK ROOM HERE: 800-331-3131
| | | | |
| --- | --- | --- | --- |
| Date | Room Type | Room Rate | Total Rooms |
| 09/01-9/03/17 | Studio Suite | $149.00 | 20 |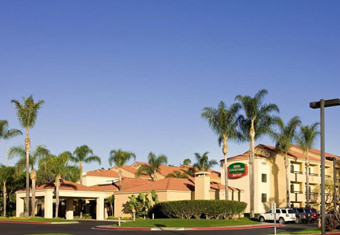 Residence Inn San Diego/La Jolla (10-15 Minutes from the stadium)
8901 Gilman Dr.
La Jolla, CA 92037
Phone: 858.587.1770  ext. 637
Contact Jacalyn Provencher
BOOK ROOM HERE: 800-331-3131
| | | | |
| --- | --- | --- | --- |
| Date | Room Type | Room Rate | Total Rooms |
| 9/03/17 | Studio Suite | $190.00 | 20 |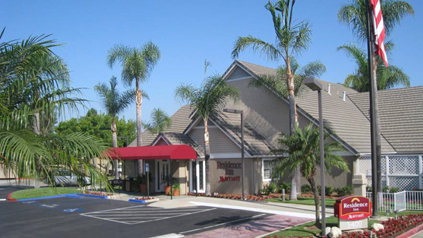 San Diego Marriott La Jolla (10-15 minutes from the stadium)
4240 La Jolla Village Drive La Jolla  CA  92037
Phone: 949.616.7761
Contact: Jeremy Decker
BOOK ROOM HERE: 800-331-3131
| | | | |
| --- | --- | --- | --- |
| Date | Room Type | Room Rate | Total Rooms |
| 09/01-9/03/17 | Studio Suite | $199.00 | 40 |