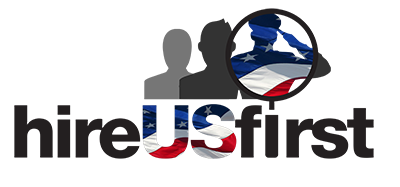 Congress' recent authorization of a pay-for-performance job placement program for America's veterans provides for a completely accountable, rapidly deployable, highly cost-effective way to put our former service members to work in the private sector.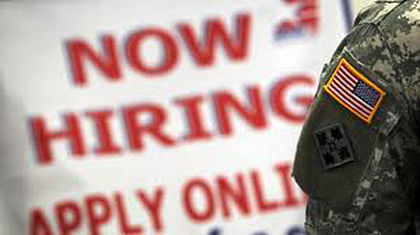 Every day, over three million Americans go to work in private sector jobs thanks to the employment opportunities provided by the American staffing industry.  At over $130 billion a year, the staffing industry is one of the largest economic drivers in the American economy.  Nation-wide, more than 80% of all businesses reach out to the 70,000 staffing agencies for help in meeting their hiring needs.  If an accounting firm needs another CPA, the staffing industry provides him.  If a law office needs an office manager, the staffing industry provides her.  From assembly line workers to senior managers, every year the staffing industry places more than 13,000,000 people into the American workforce. The program approved by Congress unleashes the power of the $130 billion a year staffing industry on the problem of reducing unemployment among America's returning service members by embracing the proven business model and practices that result in millions of Americans getting permanent, good paying, full-time jobs every year.
The program authorized by Congress turns American veterans into "priority placements" by telling the staffing industry that their agency fee will be paid by the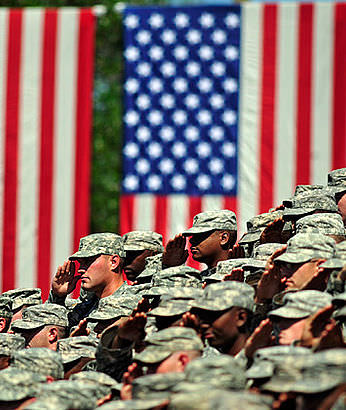 Department of Defense after a veteran is hired and paid by a staffing company.  This translates in to a real, immediate reduction in hiring costs to the businesses when they make the decision to hire a veteran.  Simply put, if a staffing agency presents three equally qualified candidates to an employer, and one is a veteran eligible for this program, the veteran will cost the business 33% less to hire, thereby virtually assuring the veteran will get the job.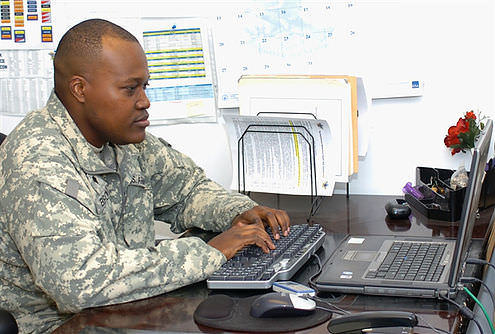 Best of all, the program accounts for every dollar on an hourly basis, and doesn't spend a dollar of taxpayer money until after the desired result has been achieved – a veteran has gone to work.  Each job will be verified, each working veteran identified, and every dollar accounted for and reported.   Simply, this is the most powerful, and accountable, veteran job program ever.
Please join us in support of the HireUSfirst program!  Visit hireusfirst.org.